Dr. Dryer
Vent & Air

Duct Cleaning OC
DELIVERING AIR QUALITY SOLUTIONS SINCE 2007!
Dr. Dryer Vent Cleaning & Air Duct Cleaning is a local family owned air duct cleaning service in Orange County and Los Angeles for over 16 years. Our goal was always to serve our customer quickly and with the highest quality in order to keep them healthier, safer and happier.
Dr. Dryer Vent Cleaning & Air Duct Cleaning has earned over the years the reputation of the all problem solution service. With highly experienced technicians and extensive knowledge of the HVAC service world, we are able to help you find the best solution for your air ducts and dryer vent needs.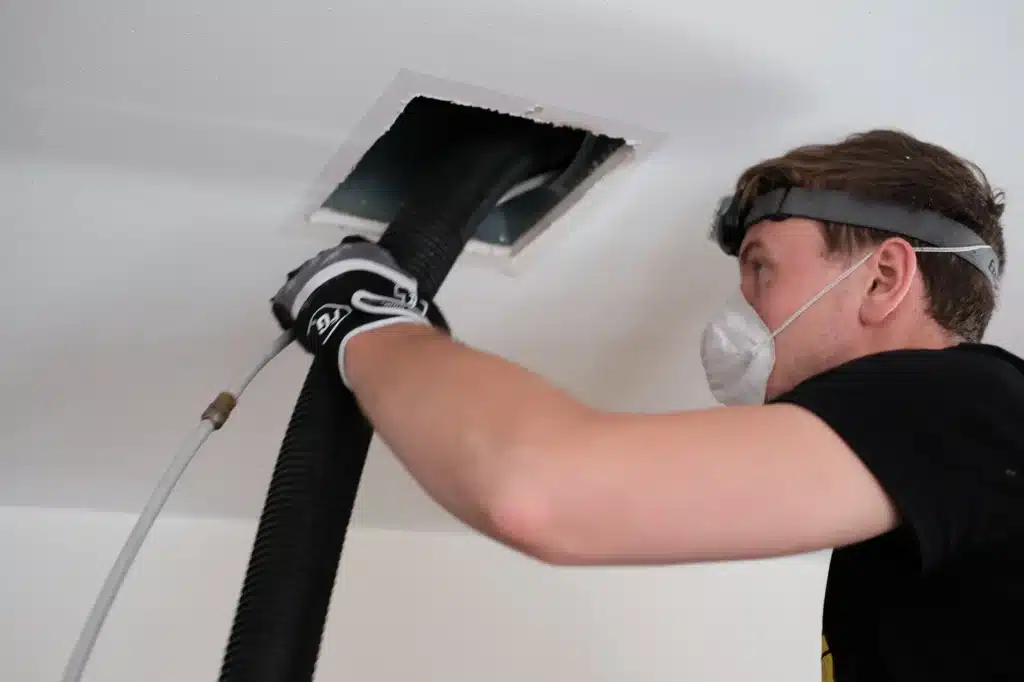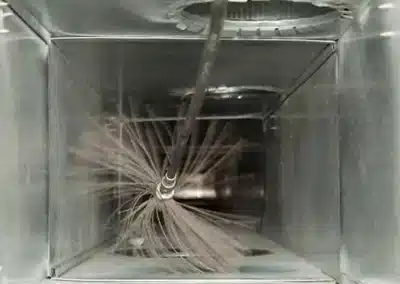 Experience the difference with our air duct cleaning service. We focus on eliminating dust, enhancing HVAC efficiency, and ensuring a longer lifespan for your equipment.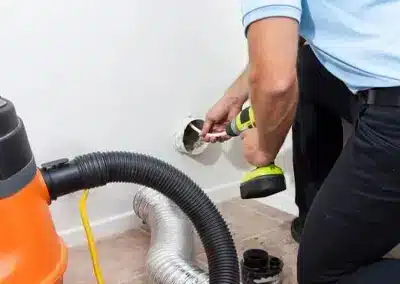 Ensure safety and efficiency with our dryer vent cleaning service. Experience quicker drying times, extended equipment lifespan, and crucially, reduced fire risks.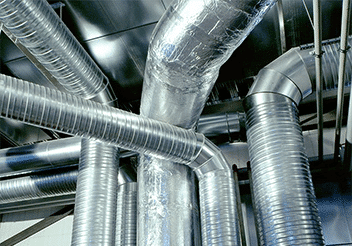 We offer high quality air purification and duct sealing by utilizing top-of-the-line equipment and promoting the highest levels of training and quality standards.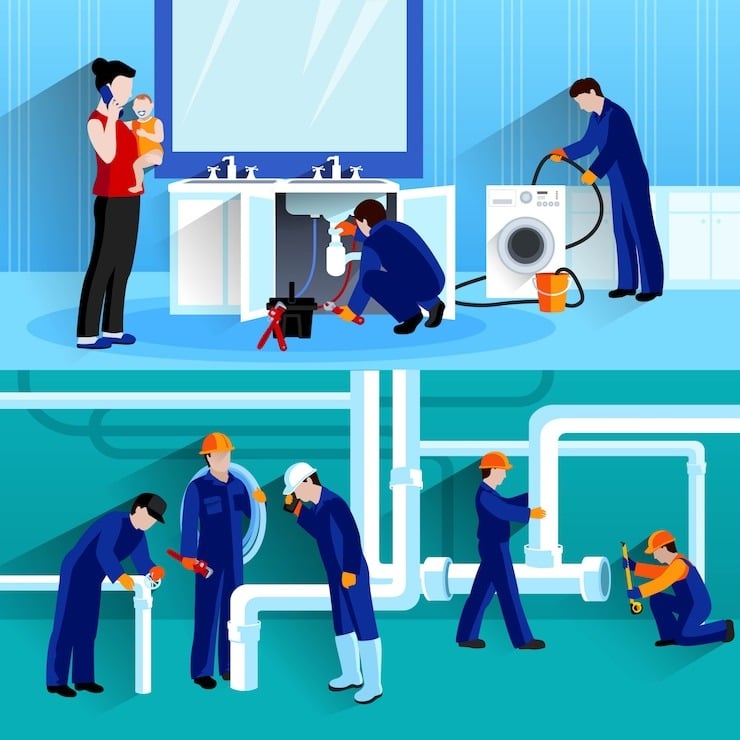 Indoor Air Quality Satisfaction Guarantee
There are many reasons for the contamination and reduced air quality in your home. For example, a common need for an air duct cleaning service is due to construction and the dust that comes along in it. Very often this dust will find its way to your filter and your air intake. Then from there the way to spread around your home is quick and easy.
In addition, air duct cleaning for fungus and allergies that many of our customers complain about over the years. In some air ducts humidity is a key factor that causes some bacteria to grow. 
Our state of the art equipment will attack the dust and the fungus in your air ducts from many directions to ensure you breathe a much higher and improved quality of air.
Nothing speaks louder than results. Hear directly from our clients and discover how our innovative and sustainable solutions.
The air duct cleaning and the dryer vent cleaning is a niche industry service. However, the level of experience, knowledge and ability to see the full scope of things from A-Z is vital in order to provide the highest level of results. 
Whether your dryer is not drying and your dryer vent is clogged, inspecting and examining the entire system from your dryer all the way to the dryer vent exit spot is a must in order to assure the fire hazard was indeed removed. 
In addition, a similar inspection system is used with our air duct cleaning service in order to make sure that you are breathing fresh and clean air.